Agriturismo Le Vigne is located in Castiglione della Pescaia, a seaside town near the province of Grosseto, in the Tuscan Maremma area. At the Agriturismo Le Vigne you will have the opportunity to spend days relaxing in the comfortable rooms or in the spacious holiday apartments.
CONTACT US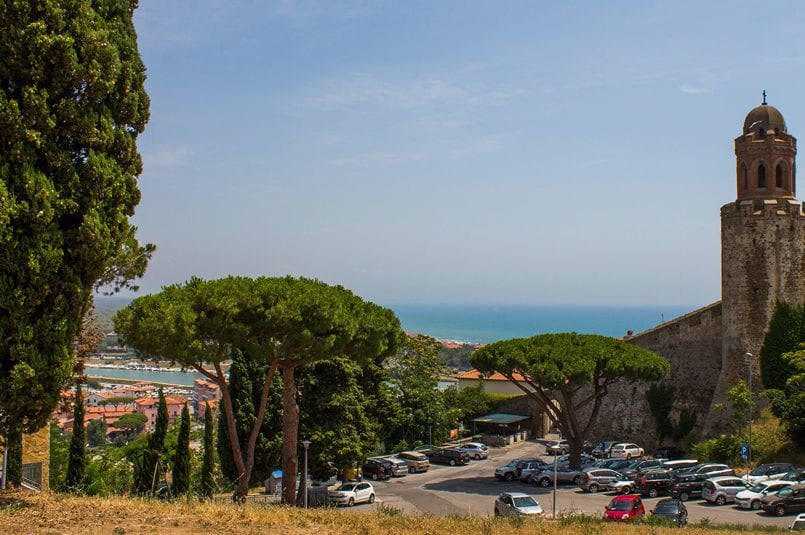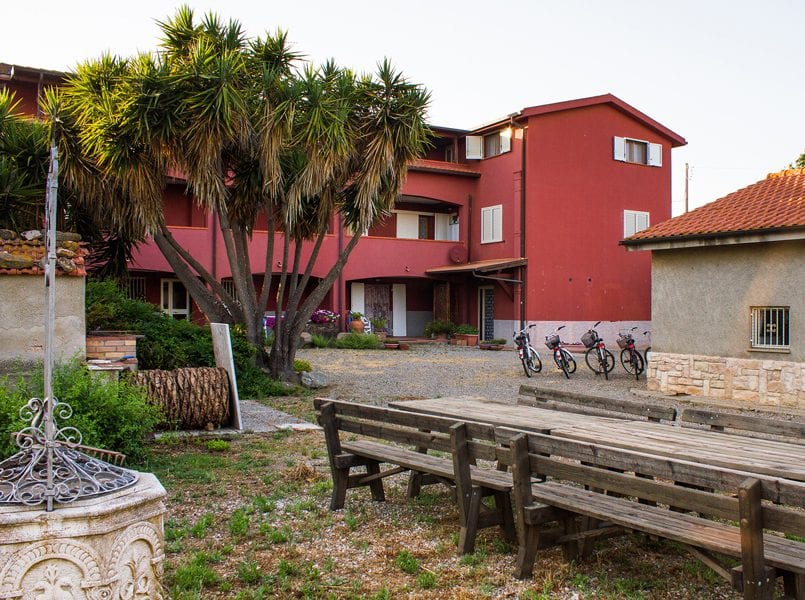 Castiglione della Pescaia B&B and holiday apartments near the sea
8 Rooms and 1 Holiday Apartment
Agriturismo Le Vigne offers apartments and rooms for rent for your holidays in Castiglione della Pescaia in the heart of Tuscan Maremma.
PRICE LIST
Choose your favorite accommodation
Rooms and Holiday Apartments in Castiglione della Pescaia, Agriturismo Le Vigne
SINGLE ROOM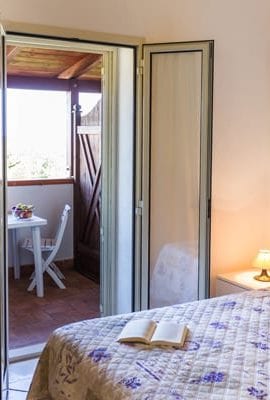 €50,00
per night
ASK FOR AVAILABILITY
DOUBLE ROOM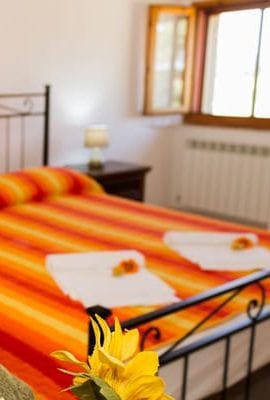 €75,00
per night
ASK FOR AVAILABILITY
APARTMENT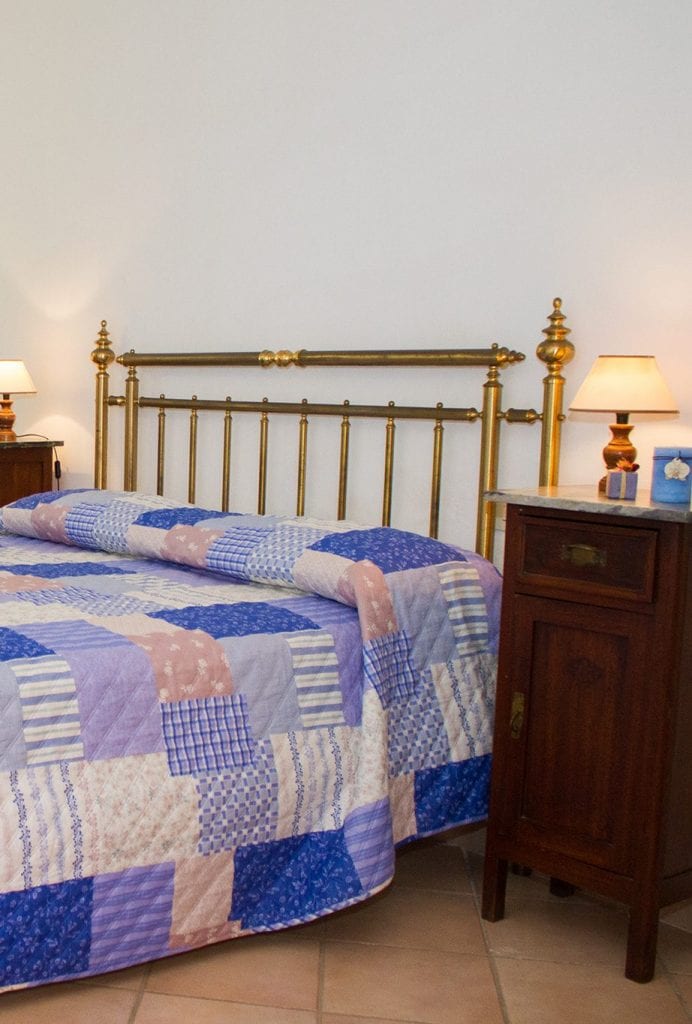 €90,00
per night
ASK FOR AVAILABILITY
FEEDBACK
Here is what some of our recent guests have said

about us
Il posto è bello e tranquillo,immerso tra campi di grano e girasoli(bellissimo il panorama dal nostro terrazzino con le colline sullo sfondo).
Le camere sono accoglienti e pulite e gli spazi in comune molto spaziosi.
Di sera é fresco e ventilato,per cui si dorme bene.
Il centro paese si raggiunge in 10 minuti di bicicletta, messe a disposizione dall'agriturismo.
Il proprietario è una persona disponibile e squisita
Marcella Brosio

Marcella Brosio
2 settimane fa su Google
Location ideale per una vacanza in Toscana (la maremma)per unire tranquillità e visitare luoghi storici di patrimonio dell'umanità….senza dimenticare il mare che è uno dei più puliti d'Italia.la struttura è immersa nel verde a pochi km.da Castiglione della Pescaia….la location dispone di camere confortevoli con bagno….colazione abbondante e utilizzo di attrezzature per la cucina..dispone di bicicletta per spostarsi senza auto.il titolare è una persona disponibile,professionale e nello stesso tempo una simpatia aperta .ricco di una cultura da soddisfare le esigenze cognitive dei luoghi.una ottima impressione.da viverla anno dopo anno.

claudio filippi
una settimana fa su Google
Esperienza fantastica… l agriturismo è immerso nel verde della campagne di Castiglione… Paolo e Angela sono molto simpatici e sanno consigliare molti posti da visitare e dove si mangia bene… la cosa che più mi è piaciuta e stato guardare il cielo stellato, si possono osservare molte costellazioni

Raffaele russo
2 mesi fa su Google
What are you waiting for? Contact us
We are waiting for you in a location completely surrounded by the typical nature of Tuscan Maremma just a few minutes from the sea of ​​Castiglione della Pescaia.
ASK FOR AVAILABILITY