Since 1992 Farmhouse Maremma
IN CASTIGLIONE DELLA PESCAIA
Very near Castiglione della Pescaia, towards the Mediterranean bush and surrounded by the plain of the faunistic reserve of the Diaccia Botrona and the hills of Vetulonia, Poggio Ballone and Tirli.

Here is the Farmhouse "Le Vigne" Farm of the Masetti family, with Rooms and Apartments, ideal for families with children looking for a quiet place to spend their holidays in the name of peace and nature.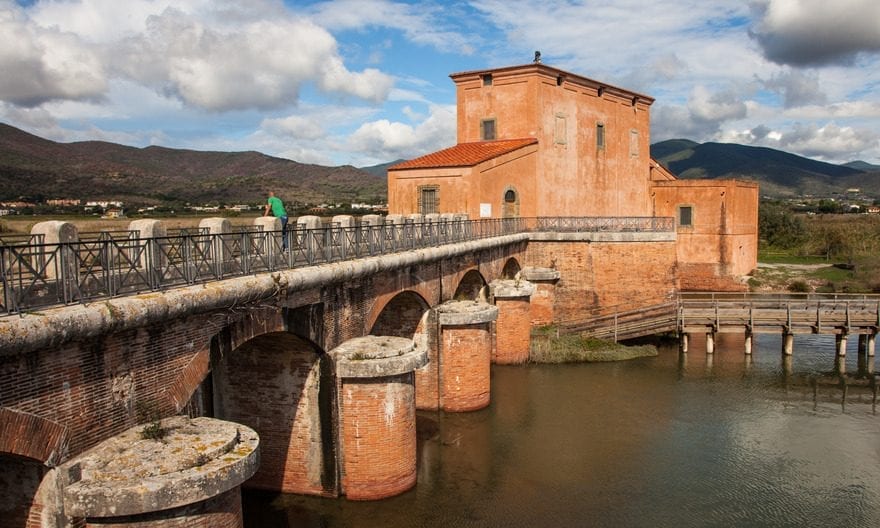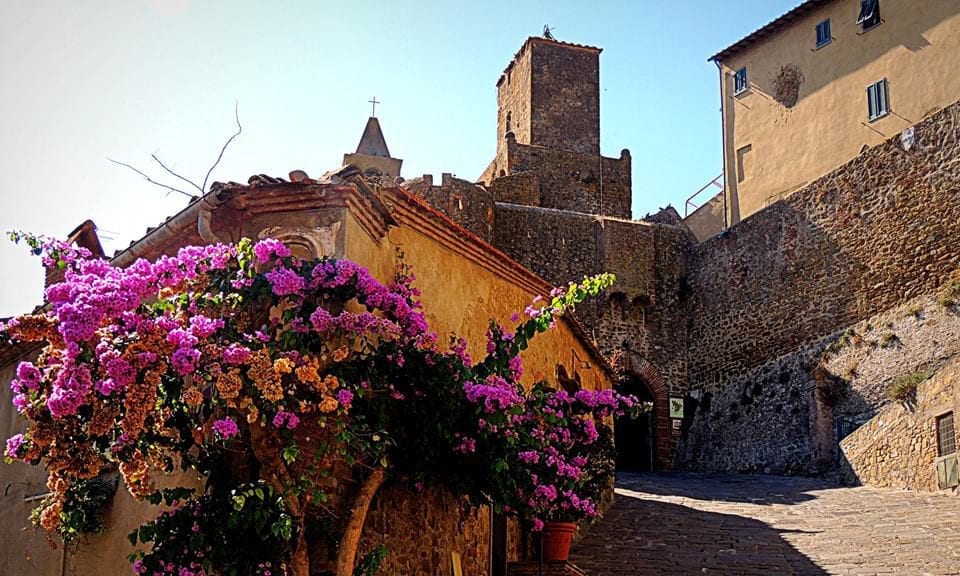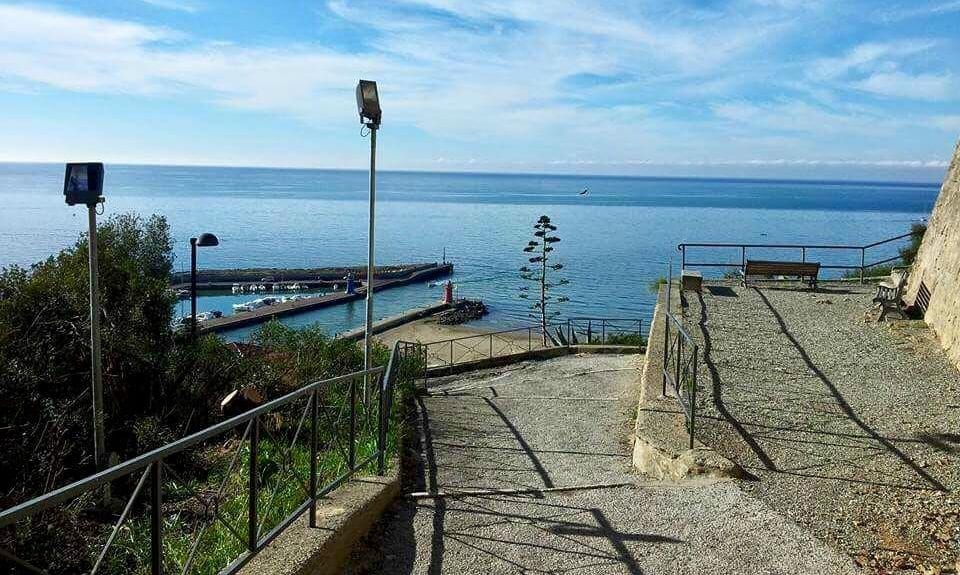 The Agriturismo stands out for its red construction and for the wind pump of
'40
With a surrounding of floral and fruit and vegetable crops, the Agriturismo Maremma Le Vigne offers agritourism hospitality since 1992.
In this wonderful company you can really appreciate the taste of the countryside and live with those who love and care for more than a century. The company has its origins from Masetti Luigi who, in the second half of the 19th century, received the lands from the Grand Duke of Lorraine, Leopold II, to begin the reclamation that led to the development of the Tuscan Maremma as we know it.
The real charm and character of the Agriturismo according to the traditional Maremma style.
Since the 40s the Masetti family has overseen the production of fruit, vegetables and oil, with the care and passion for the land handed down from generation to generation. And with the same care and love, the Masetti family offers hospitality to those who know how to appreciate the taste of things as they once were, and make themselves available to guests to propose the itineraries and routes of a land to be seen and enjoyed, in the its charming wild character and in some areas still unspoiled.
The farm also offers guests bicycles and mountain bikes for adventure lovers, who will be able to enjoy great excitement through the spectacular nature trails that will be recommended by the hosts.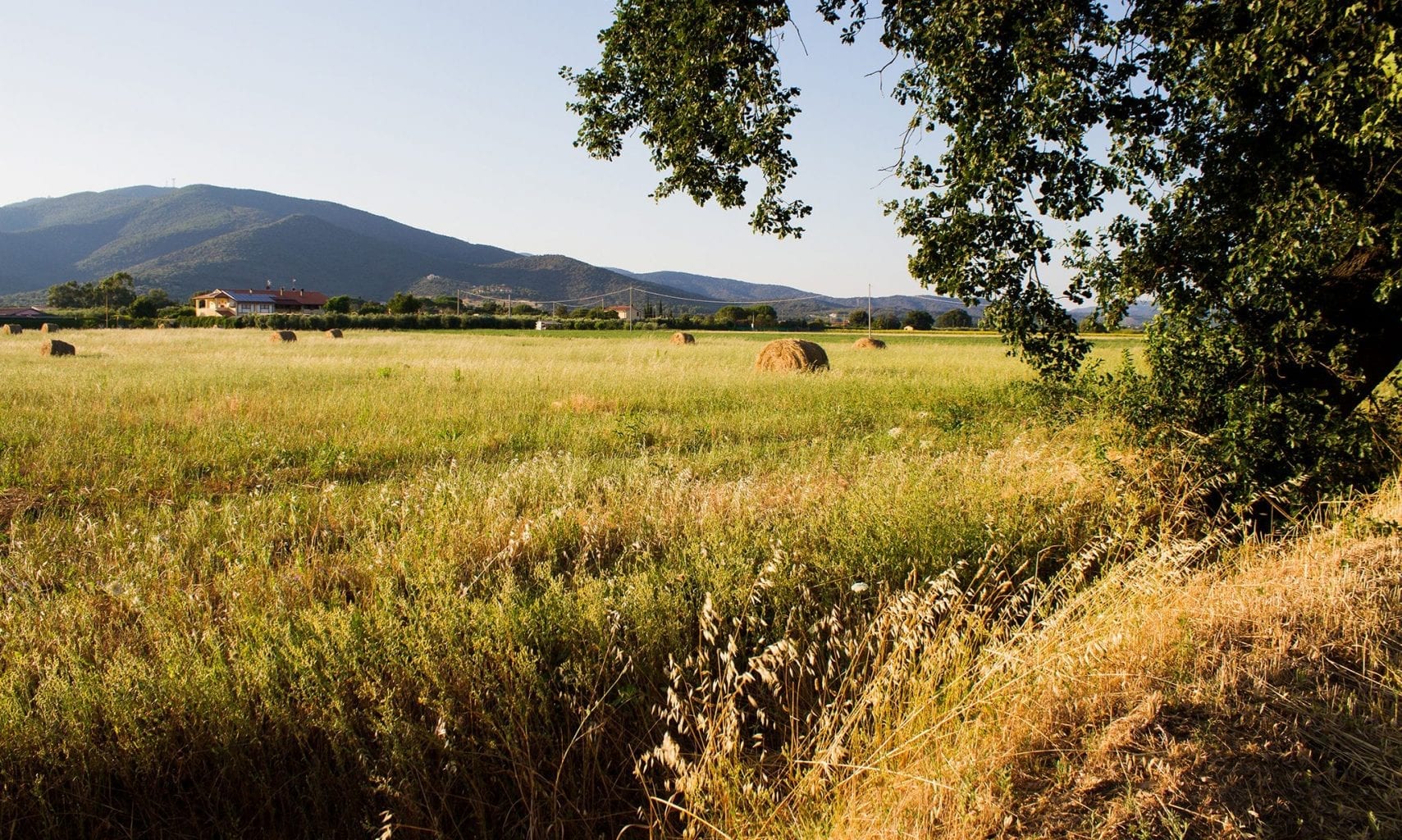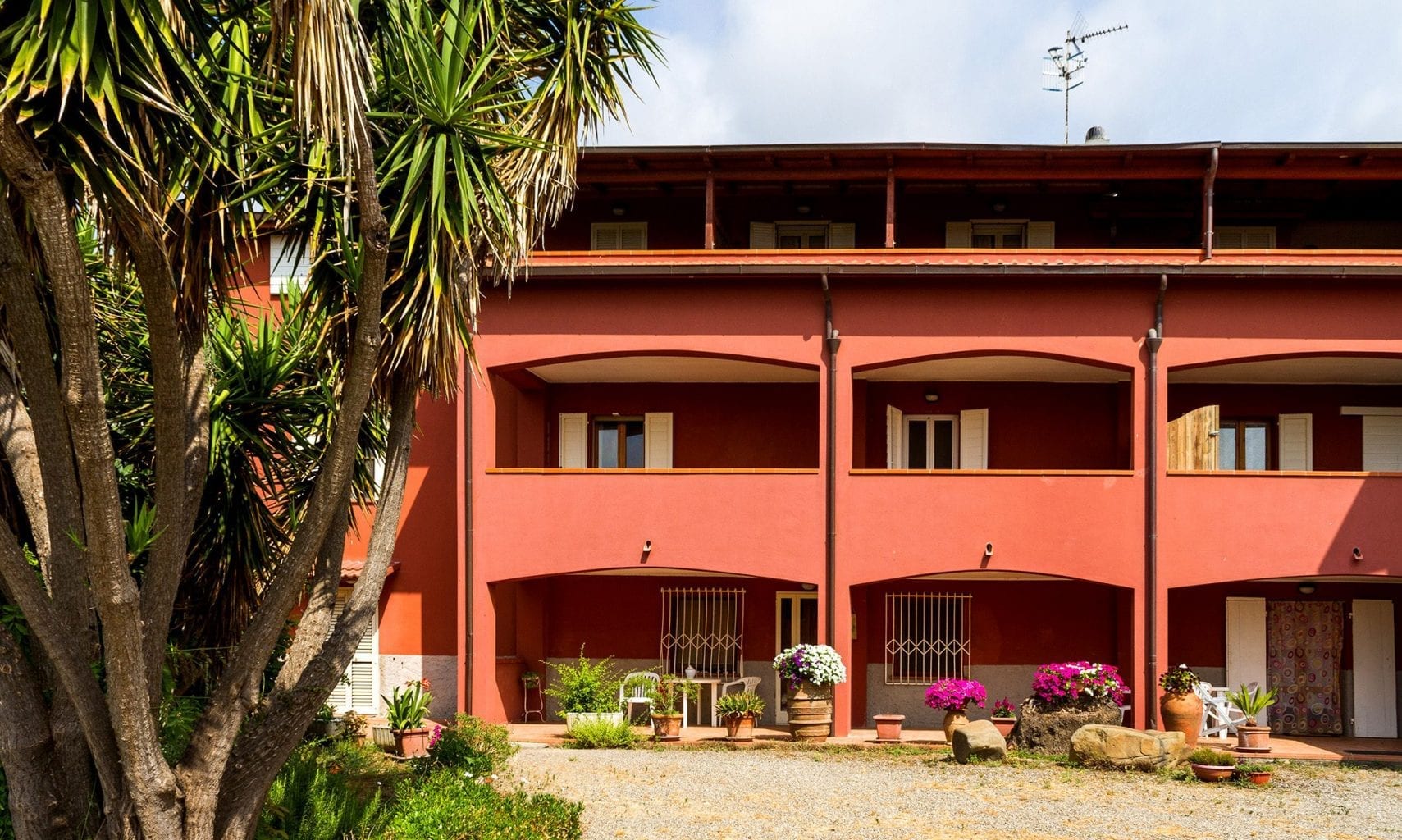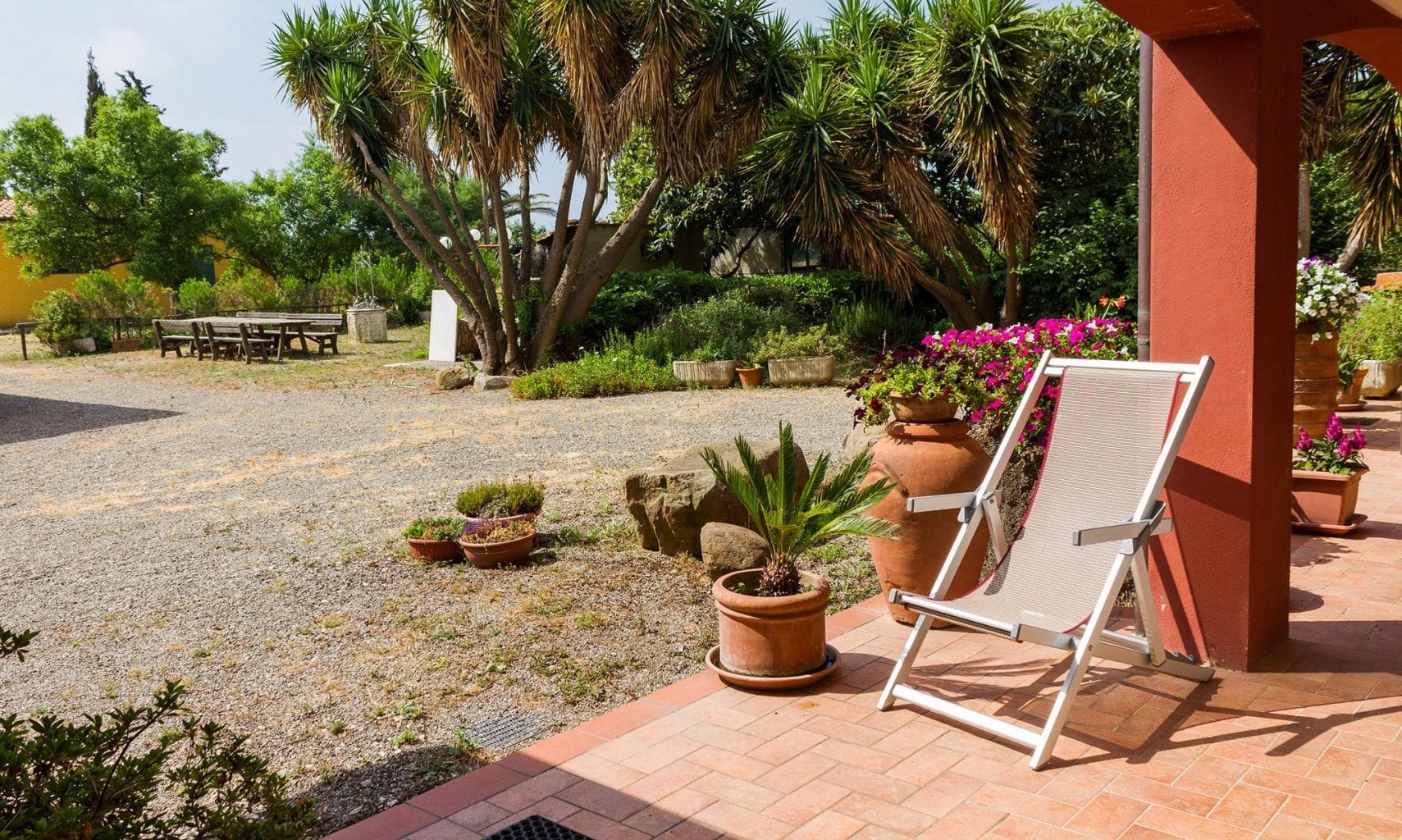 For your holidays in Castiglione della Pescaia, between the sea and nature, in the heart of Maremma.
ASK FOR AVAILABILITY